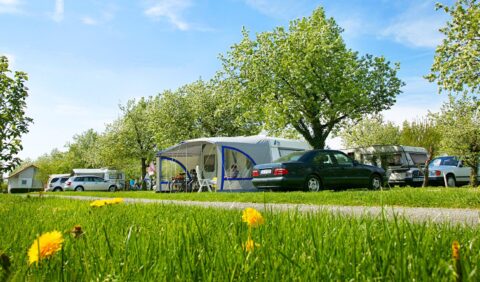 Are you also curious about where European campers want to go on holiday in 2023? ACSI looked into the and can now present you with the results.
For this survey, we asked more than 12,000 European campers about their plans. We approached them through ACSI's European websites and newsletters. Campers could take part between 9 February to 23 February.
Holiday plans: more holidays abroad again
The home country will always remain a popular destination, but compared to previous years, people are again looking abroad more often for a camping holiday. This applies to both campers with and without children. Curious about more holiday plans?
All figures and results of the research can be downloaded below per country as an infographic.
Survey results all countries combined (pdf)
Survey results UK & Ireland (pdf)