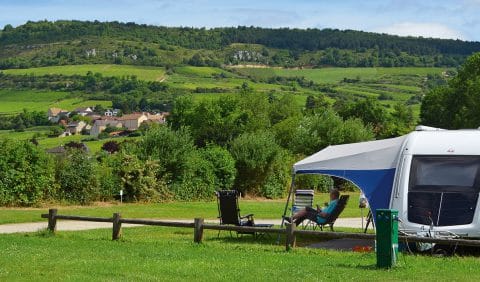 In February, ACSI conducted its first survey into the intentions of European campers to go camping in 2021. Over 20,000 campers shared their camping plans. Since it is still unclear for many countries what the 2021 camping year will look like, ACSI has since carried out a second measurement of this survey. A total of 18,346 campers took part.
The survey was distributed through our European websites (including Eurocampings.eu and CampingCard.com), our newsletters and our social media channels. Campers could take part in measurement 1 between 29 January and 16 February and in measurement 2 between 23 March and 8 April.
All figures and results of the survey can be downloaded as infographic below.
Survey results all countries combined (pdf)
Survey results UK & Ireland (pdf)